Whether you are looking for a one-off gap analysis to review where you are and how you can improve, or a fully customised inspection and audit program across multiple geographies, @morvahconsulting we tailor and deliver according to your needs using our experienced consultants.
Our health and safety inspections and audits can be focussed on a single issue such as meeting a new regulatory change or provide a holistic view on areas of focus and improvement. In all cases, your reports will identify root causes and practical solutions taking into account your current controls, H&S culture and behavioural aspects.
But inspections and audits isn't all we can offer, we can also provide:
ISO and other framework readiness and action planning
OHSMS health check, development and roll out
Hazard and risks identification and assessment support
Health and safety process alignment to other frameworks such as risk management
Corporate HSE function design and establishment
Independent operational site visit support
All our offerings culminate in the transfer of knowledge, processes and information to your teams to drive continuous improvement.
@morvahconsulting, our health and safety team are NEBOSH diploma qualified in addition to holding a Masters level engineering or science degree. They bring operational health and safety experience as well as auditing experience across a wide range of sectors including minerals and mining, oil and gas, retail, commercial and residential property management, laboratory, schools and healthcare.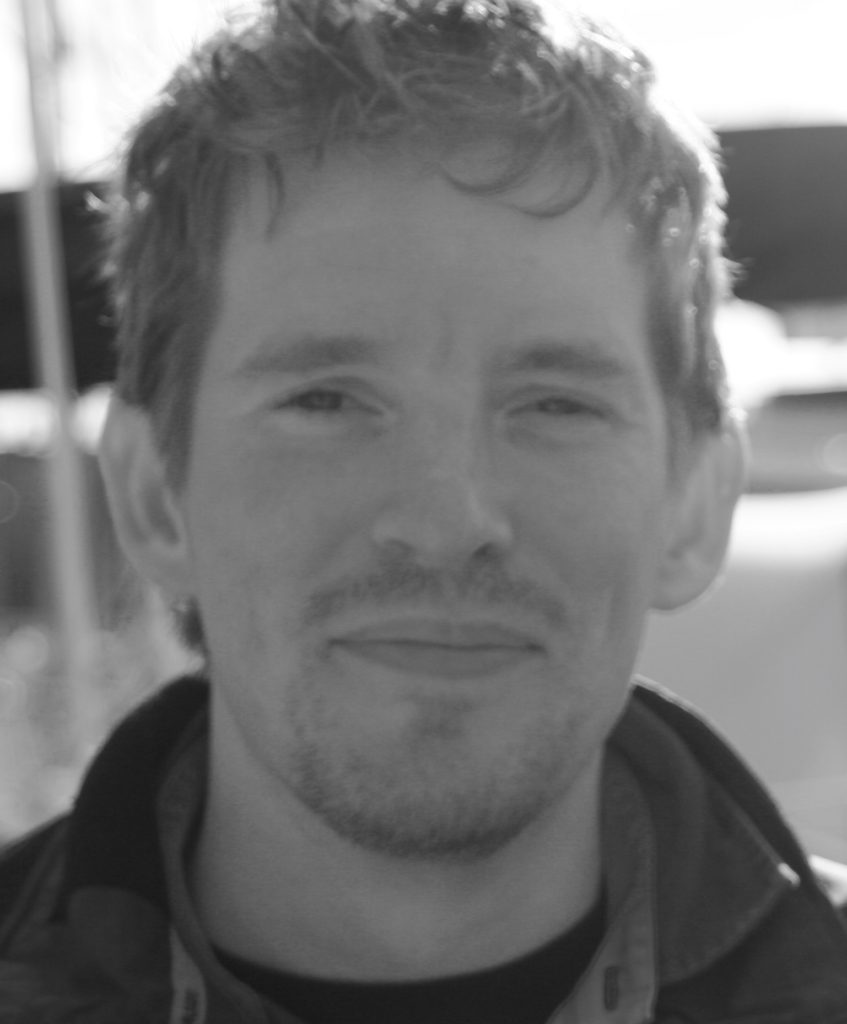 mor health and safety is led by Neil Morrin CMIOSH. Neil is a chartered member of the Institute of Occupational Safety and Health, accredited IOSH and NEBOSH trainer and ISO lead auditor. He has provided health and safety support for the major mining conglomerates as well as real estate, tourism and leisure and education clients. Having been a front line process chemist and health and safety manager himself, Neil drives his team to provide clients with practical, implementable and cost effective solutions.