If you are looking to make improvements to your contracts, operations, asset management or projects, @morvahconsulting we bring the right mix of heavy industry, finance and accounting, projects, operations and maintenance experience to bring a multi-disciplinary approach that breaks down silos and results in rapid results.
Your project maybe a major transformation across the business, just for one area or you may not be sure what the actions are yet. We will work with you to tailor a scope of works that provides you the management consulting support you need and that supplements your internal team, this can include:
Business process design and/or optimisation
Supplier or customer contract reviews and improvements
Capital project reviews and improvements
Internal audit co-sourcing or subject matter expert support: finance, asset management, commercial, operations and maintenance, procurement
Consulting project management
@morvahconsulting, our optimisation team have performed industry roles and consulted across the Fortune 500, Big Four, oil and gas, mining, utilities and construction clients with a track record of demonstrable value and results.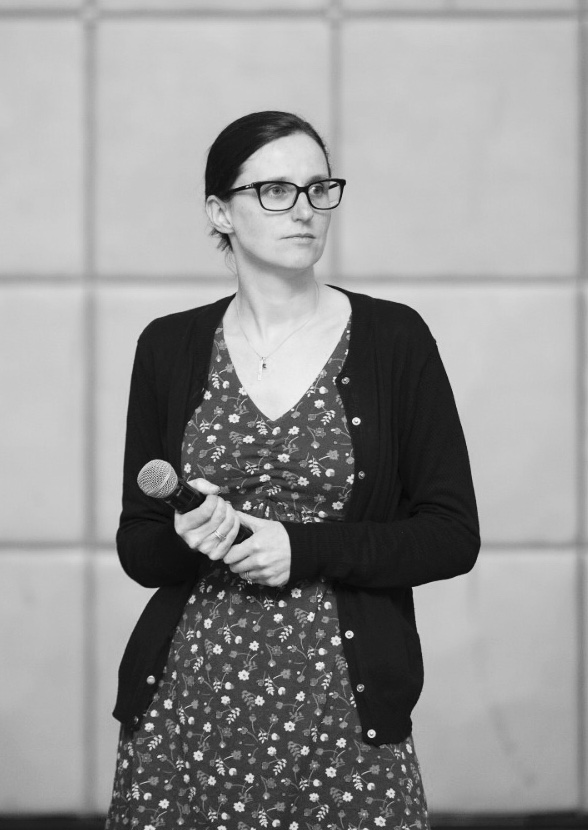 mor optimisation is led by Sarah Morrin MEng, ACA, DipNEBOSH. Sarah is a mechanical engineer, ICAEW chartered accountant and NEBOSH diploma holder. She was formerly a PwC Director and led capital, operations and asset management improvement projects working in the UK, UAE, Iraq, Kuwait, Kingdom of Saudi Arabia, Botswana, South Africa for Fortune 500 companies and government entities. Always ready for a challenge, Sarah and her team are in their element in time pressured, complex problems requiring diversity of approach and understanding across business functions.