Morvah Consulting is a boutique consulting company that provides health and safety and business optimisation support. We believe in tackling the difficult problems and in bringing you the right tools, experience, people and insights to do so. We bring a mix of engineering, process, creativity, finance and accounting, analysis, auditing, project and change management and a heavy asset operational knowledge to your project and we will work with you to refresh old and new ideas. It will combine on-site and off-site support to meet your needs wherever you are in the world.
With Morvah you will:
Work with a designated consultant with more than 15 years' experience.
Agree and co-develop a rapid delivery plan for your outputs.
Transfer knowledge to your teams from the outset from the site to C-suite.
Erode silo mentality (at least temporarily) to identify and implement solutions that meet needs across the organisation.
Get to the root cause of your complex challenges and move onto implementation quickly.
Efficiently Headquartered in the UK, we can offer on-site and remote project support nationally and internationally depending on your requirements.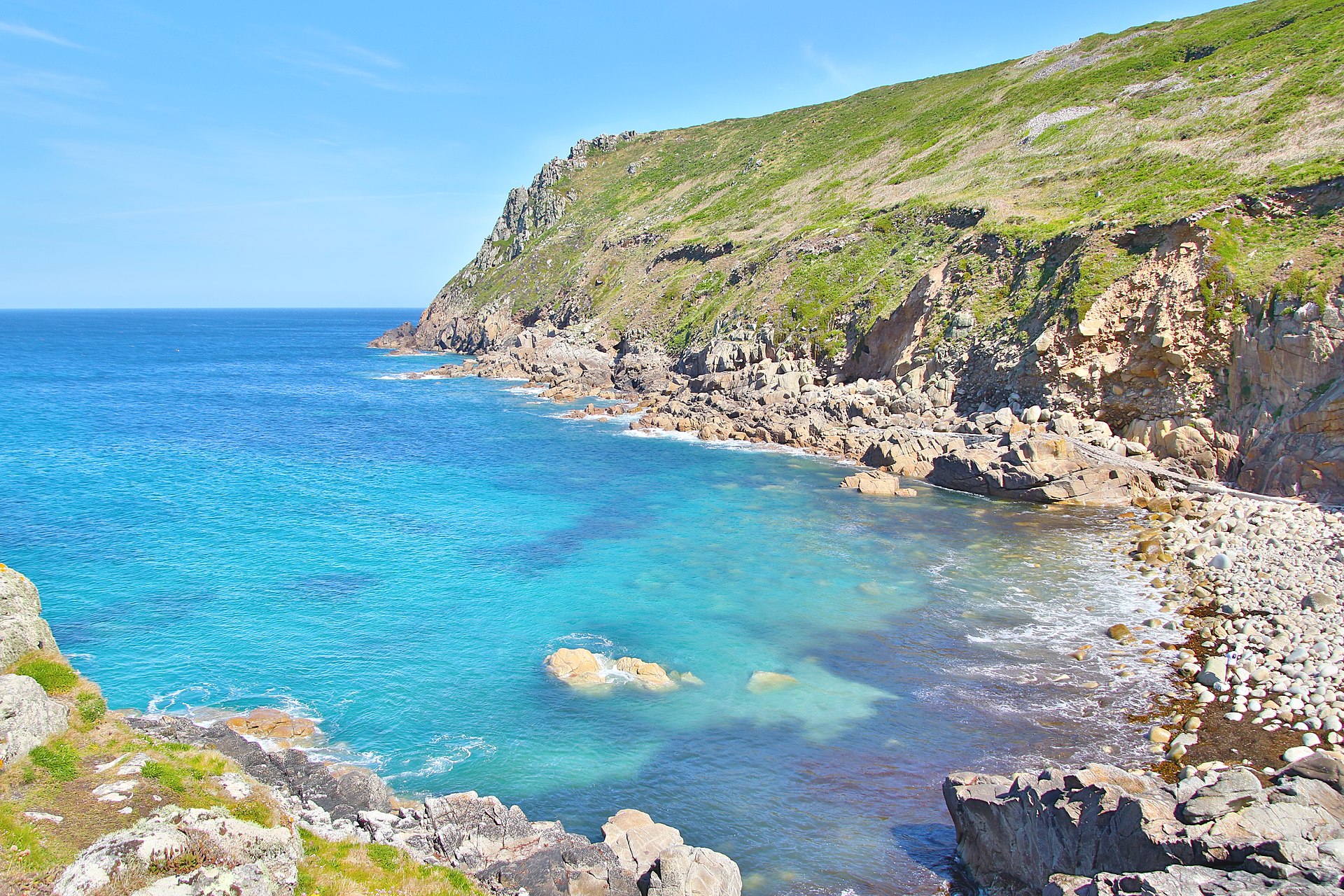 Our name Morvah comes from a small village in the South West of the UK, in the beautiful county of Cornwall but our team has worked in the UK, Europe, Middle East and Africa.